Hands are a reflection of our attitude towards ourselves. Hands, just as the face, are influenced by the winds, sun, frost, water, as well as cleaning detergents. Under the influence of these outer factors, the skin of our hands ages much faster. Use of hand cream or lotions leave your hands protected, generously nourished and velvety soft. If the skin of your hands is really dry and rough, choose hand creams made with shea butter to nourish, soften and protect the skin of the hands from the external factors – cold and wind in winter-time, wind and heat during summer.
1. Marks & Spencer Blueberry Hand Wash, 300ml: Used to gently cleanse the hands leaving it soft and smooth. Simply massage into hands under running water. Your hands will feel beautifully soft and conditioned.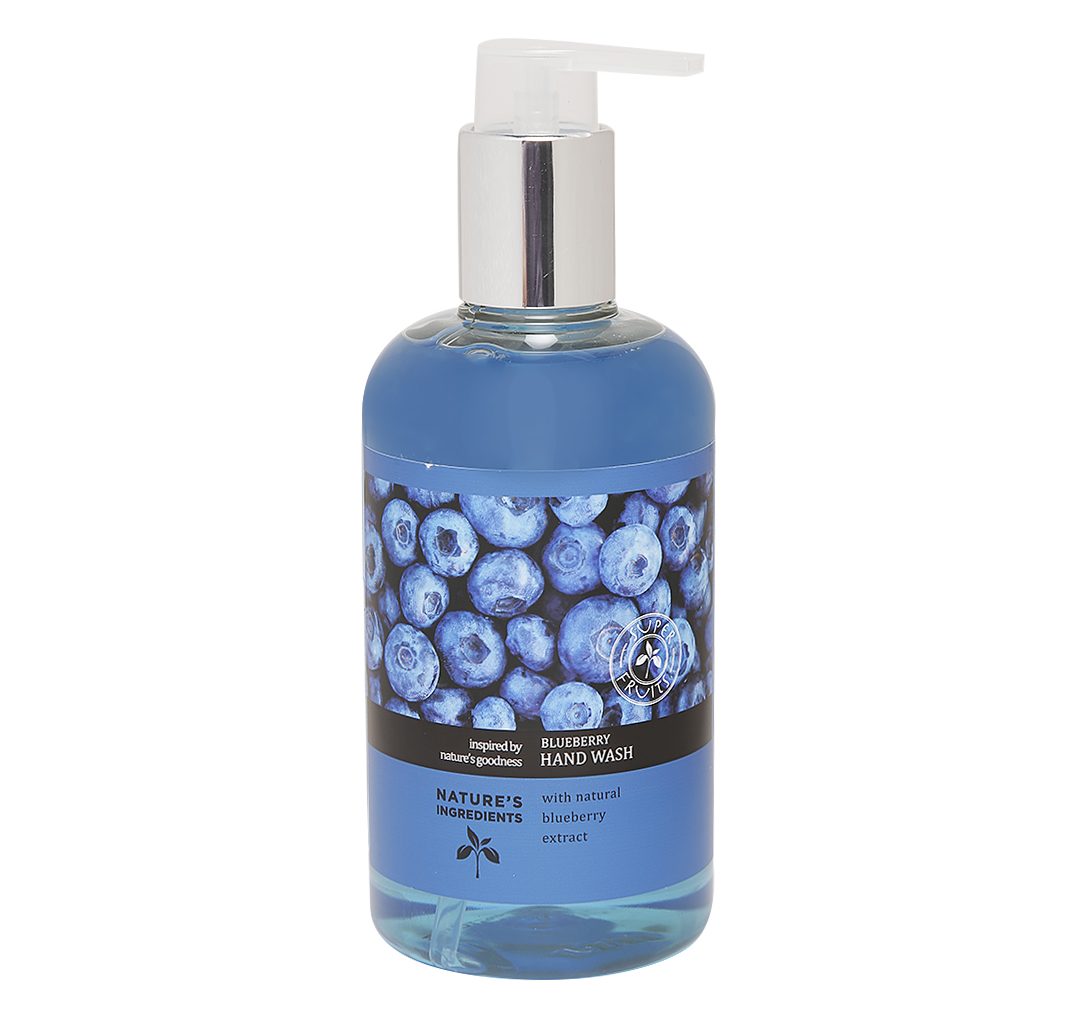 2. Naturals Orchid & Blueberry Hand & Body Lotion: If you are looking for velvety smooth, healthy looking skin that glows with 30-hour moisture, apply lashings of this gorgeous shea butter formula and you can consider your skin mission accomplished! Skin feels supple (never greasy) and glows with sun-drenched orchid, bright blueberry, and a hint of zesty grapefruit. This is hydration at its most delicious! Provides: 30 hours of vitamin-rich moisture, Vibrant orchid and bright blueberry scent, Contains shea butter for supple feeling skin.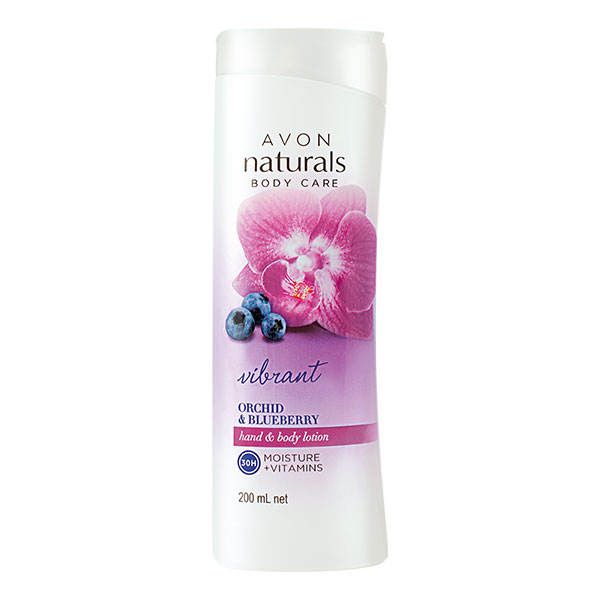 3. Stenders Blueberry Hand Cream (25 ml):  Formulated with natural shea butter to generously nourish the skin, as well as allantoin, blueberry and raspberry extracts to leave the hands velvety soft and supple. Easily absorbed, the cream will envelop your skin in a rich aroma of berries. This cream provides daily protection to your hands, leaving the skin soft and velvety, it also creates a moisture-locking barrier, thus caring for the skin beauty and comfort.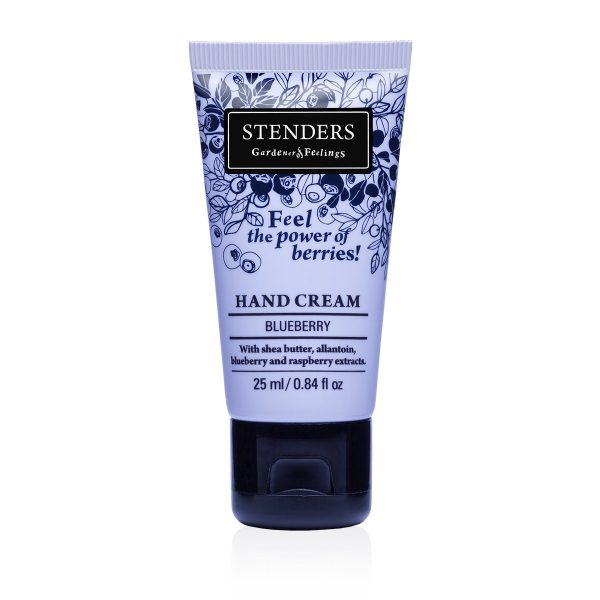 4. Dairy Fun Blueberry Hand & Nail Cream: Wonderful moisturizer that instantly regenerates and nourishes the skin leaving the hands satin smooth and silky. It protects the skin against the harmful influence of external factors. Contains a Blueberry fragrance.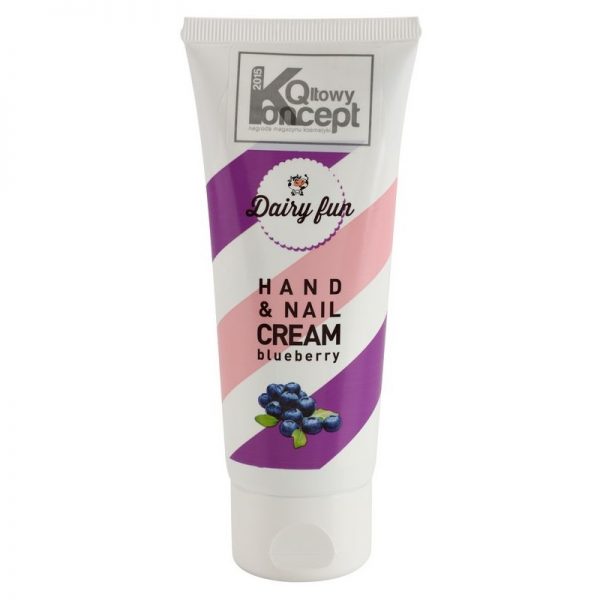 5. MATERNATURA Peony & Blueberry Hand Cream: This is ideal for sensitive skin & skin that is prone to redness. It leaves the skin feeling hydrated and soothed. Peony has a very floral fragrance and is reminiscent of a blend between rose and lily of the valley. These component not only smell divine, but studies have shown that they also possess skin-soothing and anti-inflammatory properties. The fresh aroma is attributed to the inclusion of blueberry which also soothe irritations and refreshes the skin.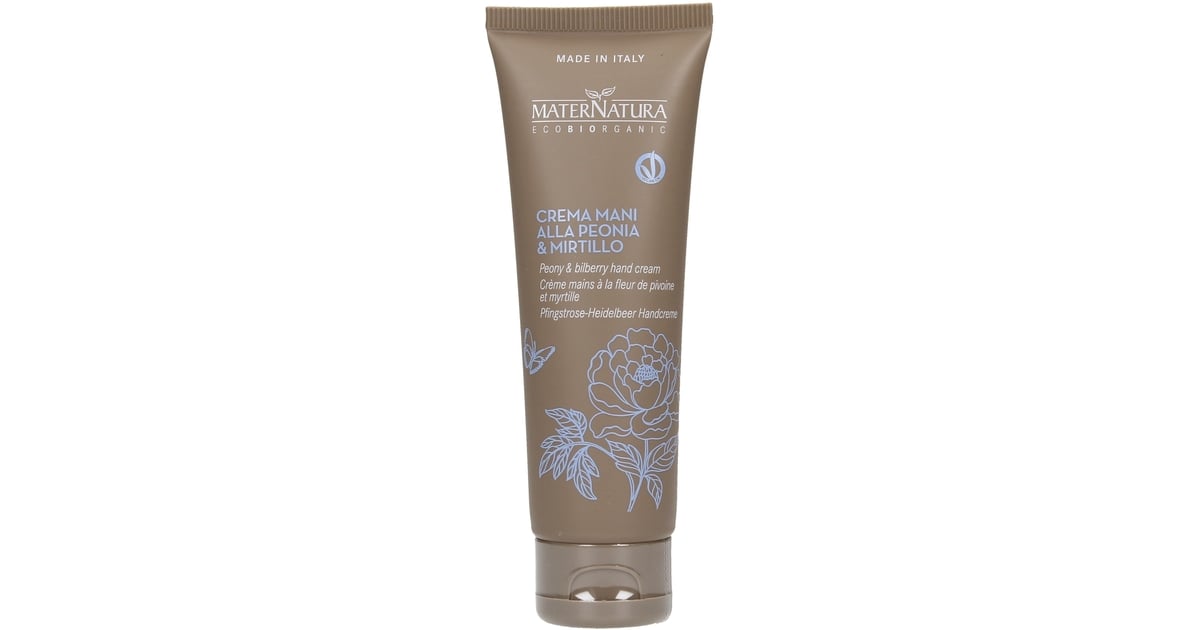 Take a small amount and massage on the skin of the hands. Store away from direct sunlight and heat. Keep away from children. Avoid contact with eyes.