The American Diabetes Association (ADA) has labelled blueberry, as a diabetes superfood.
A new research study published in Current Developments in Nutrition has found that the equivalent of one cup of fresh blueberry may beneficially affect people with type 2 diabetes.
The study found that intake of the equivalent of one US cup of fresh blueberries (given as 22g freeze-dried blueberries) resulted in clinically significant improvements in measurable indicators of type 2 diabetes – Hemoglobin A1c (HbA1c) and fructosamine – compared to a placebo.
GI of Blueberry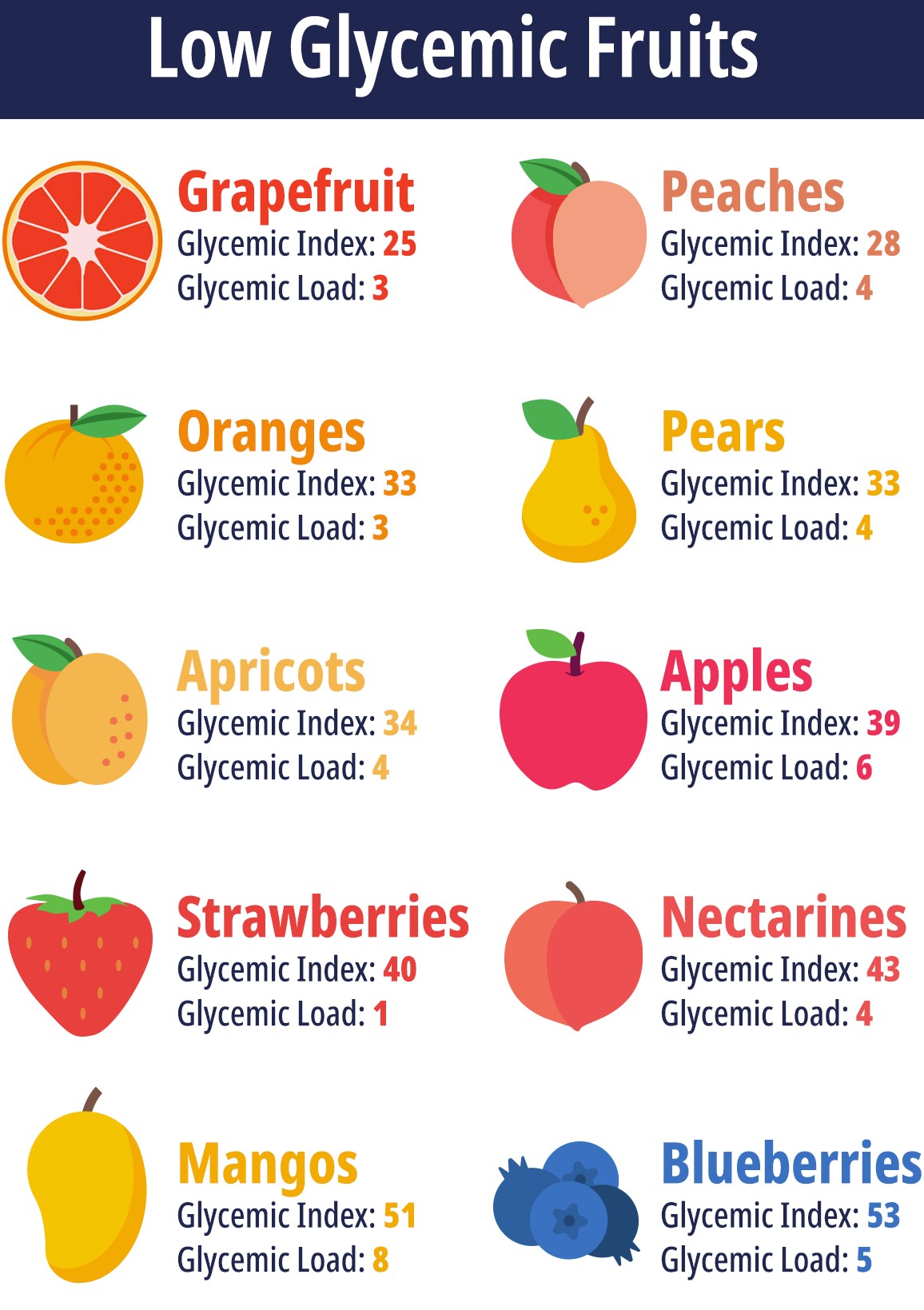 Blueberries are packed with vitamins, antioxidants, minerals, and fiber that promote overall health. Besides, the glycemic index of blueberries is 53, which categorizes it as a low GI food. Same as kiwi fruit, bananas, pineapple and mango. Understanding the GI of foods, as well as the glycemic load
, can help people with diabetes plan their meals.
For people living with diabetes, blueberries may help with glucose processing, weight loss, and insulin sensitivity.
Glycemic load of Blueberry
Glycemic load (GL) includes portion size and digestible carbohydrates along with GI. This gives a more complete picture of foods that effect blood sugar by measuring:
how quickly a food makes glucose enter the bloodstream
how much glucose per serving it delivers
Like the GI, the GL has three classifications:
Low: 10 or less
Medium: 11–19
High: 20 or more
One cup of blueberries with an average portion size of 5 ounces (150 g) has a GL of 9.6. A smaller serving (100 g) would have a GL of 6.4.
Benefits of Blueberry in Diabetes Management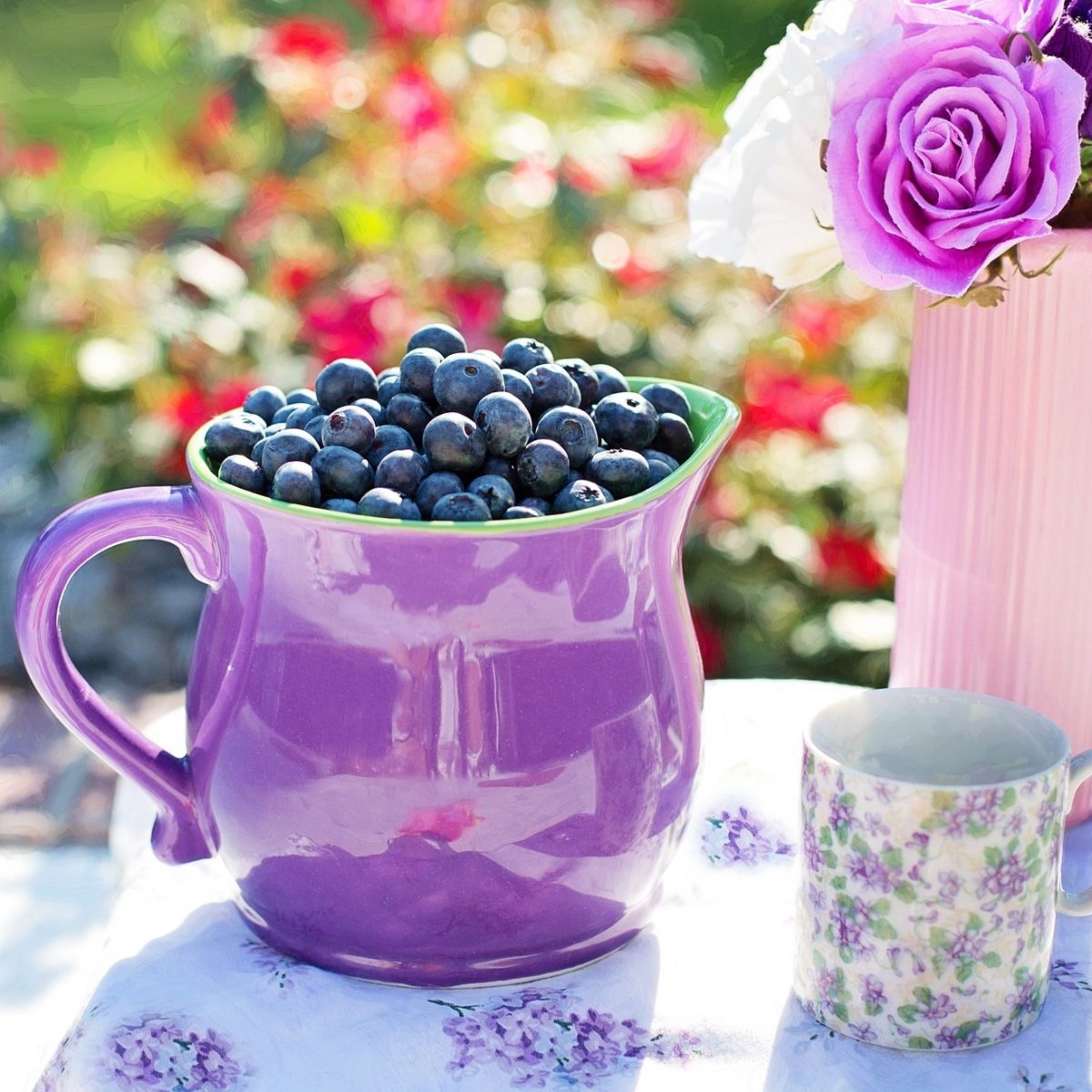 Blueberries might aid in the efficient processing of glucose. When combined with a low-fat diet, they lead to lower fat mass as well as lower overall body weight. Liver mass is also reduced. An enlarged liver is linked to insulin resistance and obesity, which are common features of diabetes.
According to a 2010 study published in The Journal of Nutrition, obese adults with prediabetes saw improved insulin sensitivity (the blueberry group had at least a 10% or greater favorable change in insulin sensitivity) by drinking blueberry smoothies. The study suggested that blueberries can make the body more responsive to insulin, which may help people with prediabetes.
For those who are overweight or obese, eating a healthy balanced diet including fruits such as blueberries may help prevent diabetes and improve overall health.
The reason why blueberries may be so great at fighting against diabetes?
The researchers think that it is down to the high phytochemical content, particularly the anthocyanins (these are what give blueberries their trademark colour).
Ref: