Every June-July, the blueberry season starts.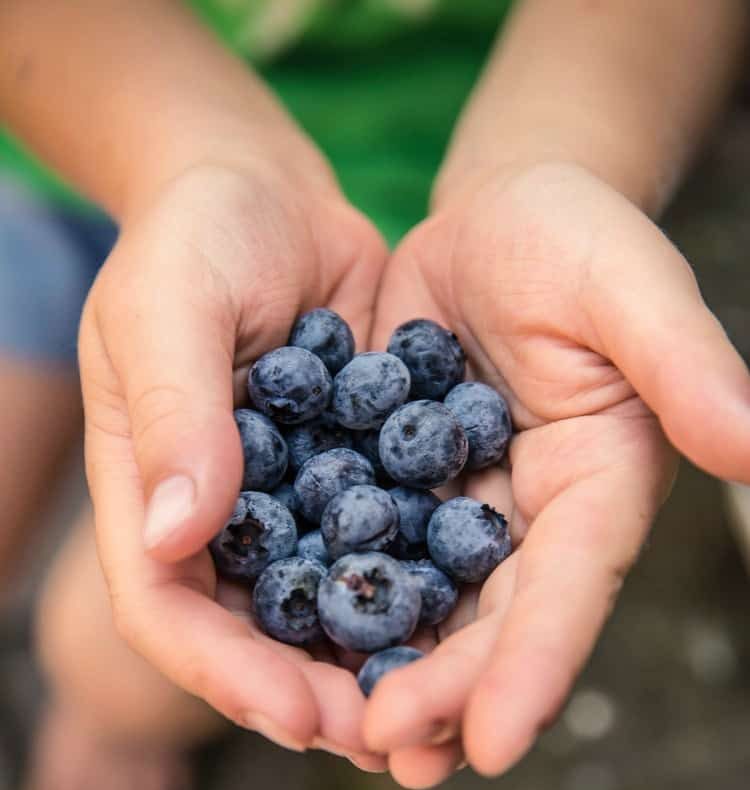 order to preserve the quality of the fruits after the harvest, so that they reach your home fresh as ever, it is crucial to store the fruits gently and under optimal climatic conditions.
The perforation of the berry containers is of particular importance.
The openings in the bottom and side walls of the container should not be too large for the small berries, but still ensure adequate ventilation. A containers with a height of 90 or 100 mm, that is particularly flat, to prevent crushing by too many fruits within the container is idle. Some containers are also available with a central divider, which prevents rolling of the berries. The container should have no sharp edges that can damage the fruit, besides the smooth surfaces are easy to clean and hygienic.
The containers should be designed to circulate the air perfectly. By using the right container, the freshness can be significantly extended.
If you're planning to eat or use the berries within a day of purchasing, it's fine to leave them covered on a counter-top. Otherwise, storing berries in the refrigerator is the best way to prevent them from going bad quickly.

Stocking Blueberry During COVID-19
The food systems are the most important operational systems that can protect us from this virus because they will ultimately provide our nutrition.
Why Blueberries?
In the most recent publication of the International Journal Advances in Nutrition
, blueberries are touted as being a super-fruit due to their high concentrations of antioxidants and anthocyanins (https://academic.oup.com/advances/article/11/2/224/5536953). Of all the popular fruits consumed, blueberries have the highest anthocyanin concentrations (387-487 mg/100g fresh).
Anthocyanins are the blue pigment phyto-chemical in blueberries that are ultimately responsible for their superior health benefits. Increased anthocyanin intake has been correlated with decreased cardiovascular mortality risk, 32% lower myocardial infarction, 10% reduction in hypertension, decreased inflammation, and slower rates of cognitive decline.