Anthocyanins in blueberries help to maintain the lining of your uterus, which positively influences the ability of a fertilized embryo to implant into the uterine wall.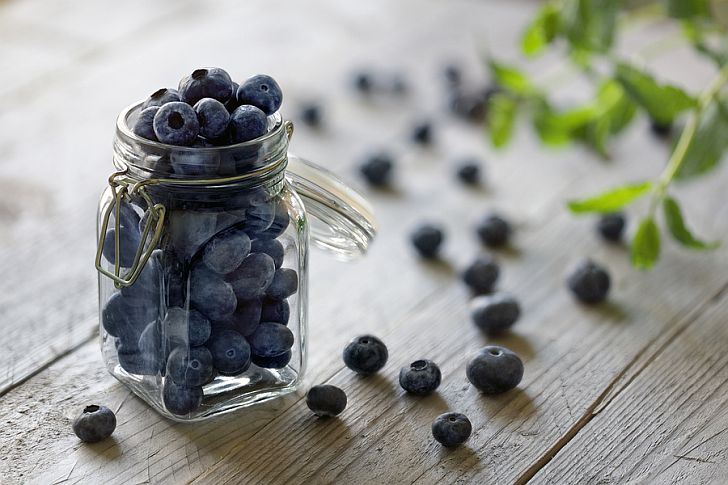 Blueberries are loaded with natural antioxidants and anti-inflammatory phytonutrients, which help boost both female and male fertility. Like citrus, they're high in folate and vitamin C, which can help with fetal development down the road. Berries are also a good source of fiber and can aid weight loss (women at a healthier weight tend to have less trouble conceiving), so aim for at least one cup a day.
Blueberries are packed with a powerful phytonutrient known anthocyanins – a natural compound that is actually responsible for giving blueberries their deep rich color. A natural compound that plays an important role in getting pregnant naturally!
This powerful natural chemical helps
Reduce the impact of inflammation (cell damage) body-wide thereby boosting ovulation – making of healthy eggs.
Keep sperm strong and healthy.
Helping sperm and egg meet so conception can occur.
Keeping the fallopian tubes clear for the easy transport of your embryo to your uterus.
Keeping the lining of the uterus healthy so that  implantation and pregnancy can be healthy and strong.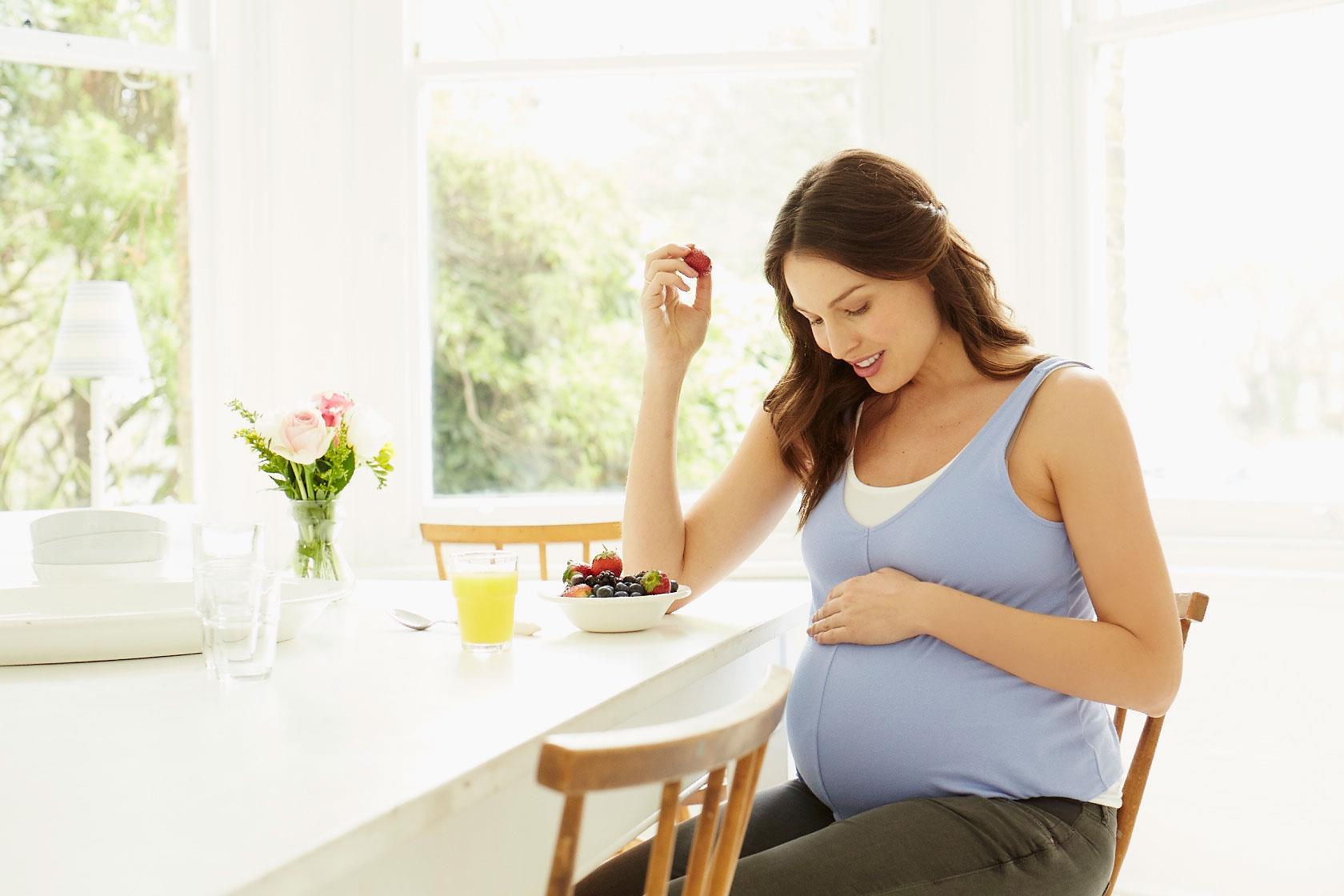 Fruit Anthocyanins – Powerful Antioxidant
These compounds help to prevent the formation of damaging oxygen radicals in the human body and also help to quickly quench them. Because our bodies are well-adapted to absorbing nutrients from foods, intestinal absorption of anthocyanins has been shown to be better than absorption of antioxidants from red wine. Blueberry alone has been shown to reduce the risk of many chronic degenerative diseases by increasing the serum antioxidant capacity.
It has been observed that anthocyanins help to restore fertility in men by increasing sperm motility and sperm concentration and even aid erectile dysfunction by increasing nitric oxide and improving circulation.
Although there are a number of factors which encompass fertility and conception, but following a healthy diet is always beneficial. Make blueberries a part of your everyday diet.
References: