It is prepared by cold-pressing the seeds of blueberries. Cold-pressed involves expeller pressing, consisting of pressing the nut, seed, fruit or kernel at temperatures under 122 degrees Fahrenheit to extract oils. Cold-pressing preserves more of the desirable properties of the plant than other methods.

Benefits of Blueberry Seed Oil:
Rejuvenating the skin due to its high antioxidant levels
Reducing wrinkles and the effect of aging
Making the skin look plump and firm
Treating eczema, psoriasis and other skin conditions
Moisturizes and nourishes the skin
Helps repair damaged skin, hair, and nail cells
Helps in the healing of cracked lips and lip sores
Provides a shiny glow for the skin
Assists in the fight against harmful UV
Treats damaged skin caused by high levels of radiation
Provides relief from stress and fatigue
Blueberry Seed Oil & Your Skin
One of the main reasons the skin ages is because of environmental stressors, diet, and more. Blueberries are a great source of antioxidants to help keep your skin looking youthful and glowing. Vitamin E being an essential component  has been found in recent studies to be particularly important for your skin. Certain types of vitamin E, called "tocotrienols" (which are plentiful in blueberry seed oil), have been found to be more potent than vitamin E itself in protecting against environmental stressors. Omega-3 fatty acid content  are skin care powerhouses. Applying omega-3s to the skin helps diminish the appearance of wrinkles, and helps the skin look firm and plump. This oil is light and greaseless, and absorbs quickly into skin, imparting a pleasant, sweet aroma. It is perfect for sensitive skin as helps the skin look revived.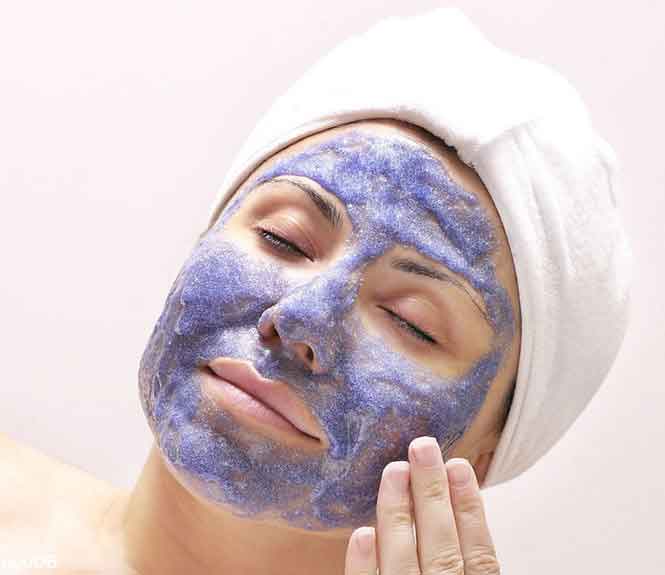 Your Hair
Make a routine of applying  the blueberry seed oil lightly after you wash your hair. Apply it to hair and scalp before washing your hair as a hair treatment routine. Wait a few minutes before wash. Blueberry oil can also be used on slightly wet hair. You can use your fingertips to add a small amount on the hair roots to soothe scalp and improve hair growth. Massage and  wrap for a quarter of an hour after washing your hair.
It can also be combined with your usual hair mask to benefit from the synergic effects. It can be applied to help fight the formation of dandruff before or after showering.
For Your Nails
Since nails are composed of keratin, Blueberry Seed Oil can be an effective nail treatment. The antioxidants found in the oil stimulate the production of new cells
, throughout all three stages of cell growth.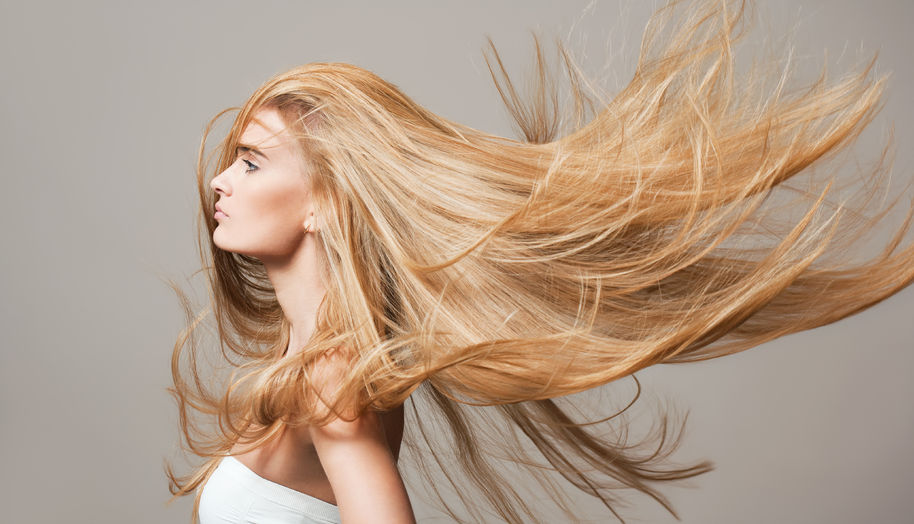 Your Lips
Use the oil on its own by applying a light coat of oil on your lips using your finger. It should be absorbed in a matter of minutes. Additionally, you can combine the oil with a lip balm in any ratio you see fit.
Precautions
One needs to take precautions before using any product for the first  time.
Do a patch test before use.
It should be used in moderate amounts.
Consult a doctor for use if you are pregnant, lactating women and a patient with health ailments.
Allergic people should avoid it.