NATHAN LYON, www.chefnathanlyon.com
Emmy-nominated host Nathan Lyon is a chef, cookbook author, and seasonal foods expert with over a decade of experience working with Southern California farmers.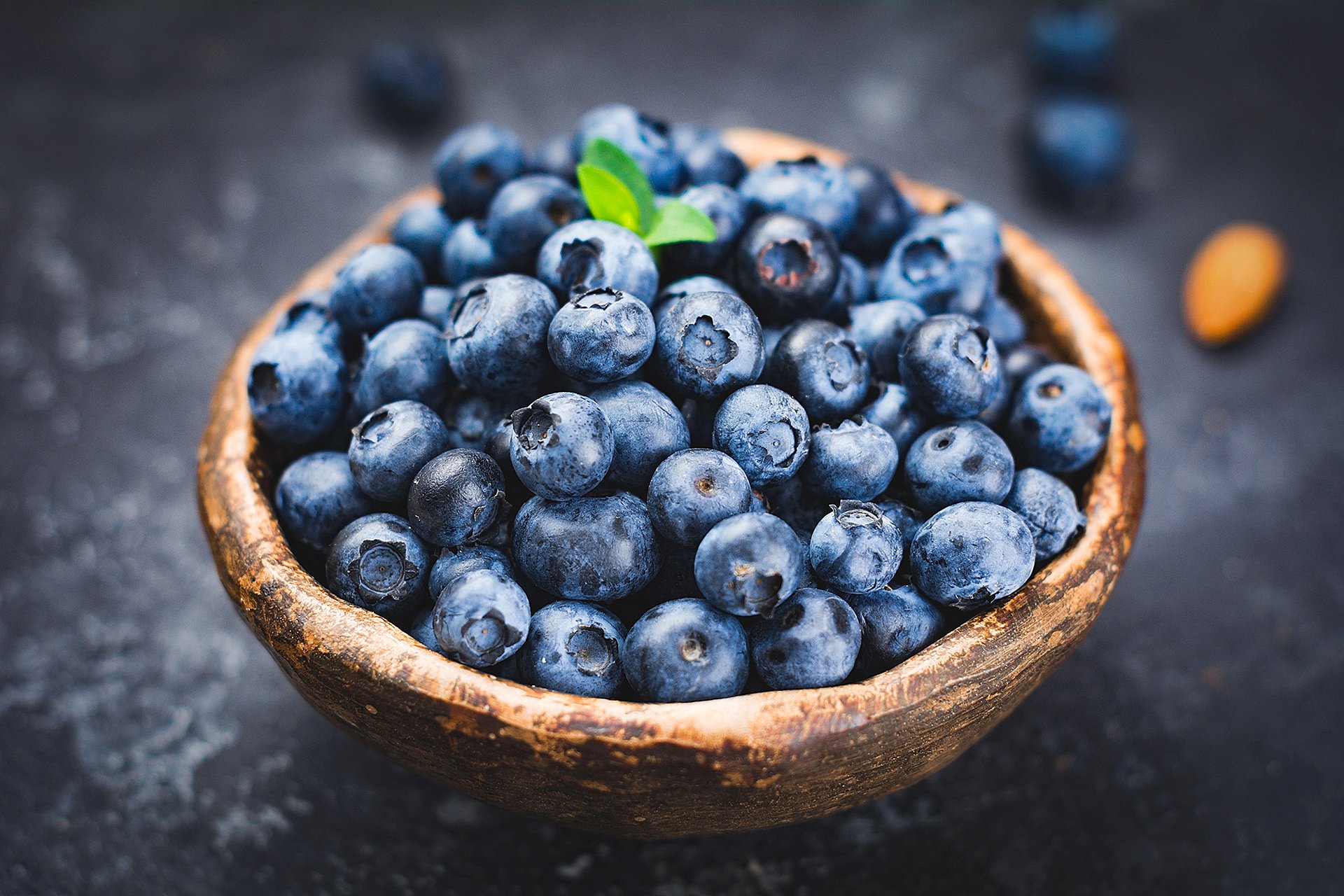 One of summer's great pleasures that can be enjoyed one at a time, by the handful, or (my favorite) hidden beneath the butter crust of a warm blueberry pie! Enter the humble blueberry.
But how do you choose the perfect berry? Short of sampling your way through baskets and bushes, here are a few tips to selecting the best on offer.
Texture:
Select plump berries with firm skins. Since the sweetness, flavor and texture of blueberries only decline after they've been harvested, it's best to grab them up in their prime.
Color:
The darker the better. Look for midnight-blue or purple-blue blueberries. The dark skin color comes from an antioxidant called anthocyanin. Blueberries have anthocyanin in spades, making it one of the most nutrient-dense foods available.
Wild or Cultivated:
Wild blueberries tend to be smaller in size, more nutritionally dense (per cup when compared to cultivated blueberries), slightly sweeter and arguably more flavorful. However, others prefer the larger size, creamier texture and year-round availability of cultivated. I prefer the ones within reaching distance!
Organic or Conventional:
Choose organic, if you can. This applies not only to cultivated blueberries, but wild blueberries as well. Although not planted in rows like cultivated berries, wild blueberries are tended to and potentially sprayed like their cultivated counterparts, which explains why you may sometimes find blueberries on the Environmental Working Group's 'Dirty Dozen' list.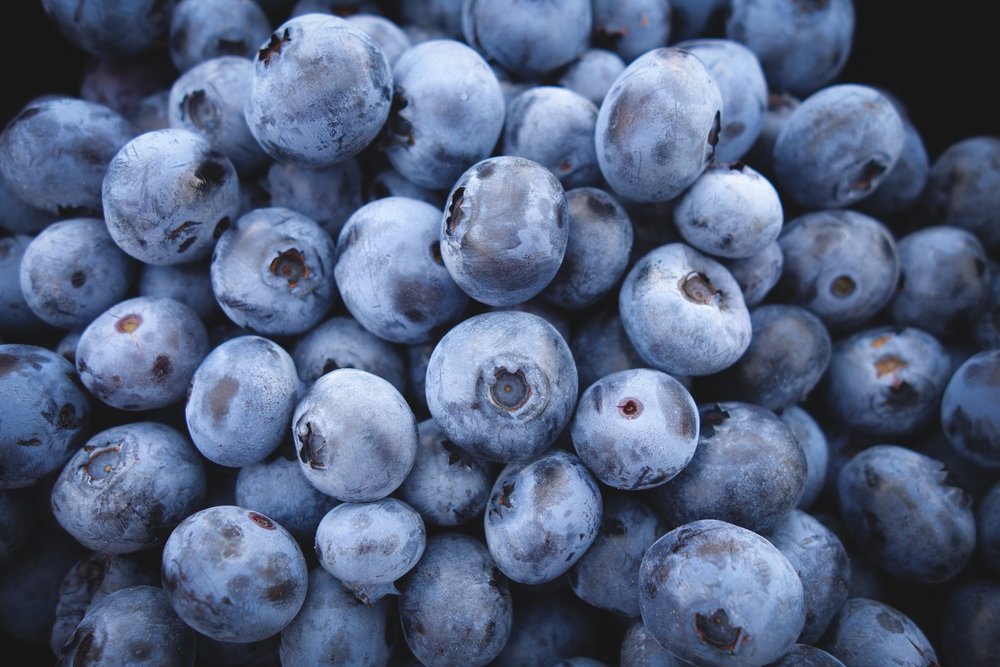 Fresh or Frozen:
If you enjoy a handful of firm berries go for fresh. If you mainly delight in blueberry smoothies, where texture isn't paramount, then frozen is your best choice. However, if your decision comes down to price and availability- there's no question that frozen blueberries are the way to go!
Now that you've chosen the best blueberries, how do you make sure they last for as long as possible?
The good news is that blueberries last longer when compared to their berry friends, such as strawberries or raspberries, however they're still not impervious to a berries' nemesis, mold.
Keeping your blueberries as dry as possible is the key to longevity.
Spread berries out on a kitchen towel-lined baking sheet and remove any blueberries that are damaged (consider them a snack!). Remaining blueberries should be stored unwashed and loosely packed, in a paper towel-lined container, uncovered, (so that air can freely circulate around them) in the crisper drawer in the refrigerator. Rinse only before using.
If you want to freeze berries, rinse and dry them completely. Once dry, spread them on baking sheets in a single layer. Transfer (unwrapped) to the freezer. Once frozen, transfer berries into freezer-safe zip-top bags (squeezing as much air out as possible) before sealing them shut. Store in the freezer until ready for use.
With so many options we can enjoy the delicious flavor of blueberries all year long!