From yogurt with blueberries to blueberry muffins, our celebrities are a big fan of the superfood – Blueberries!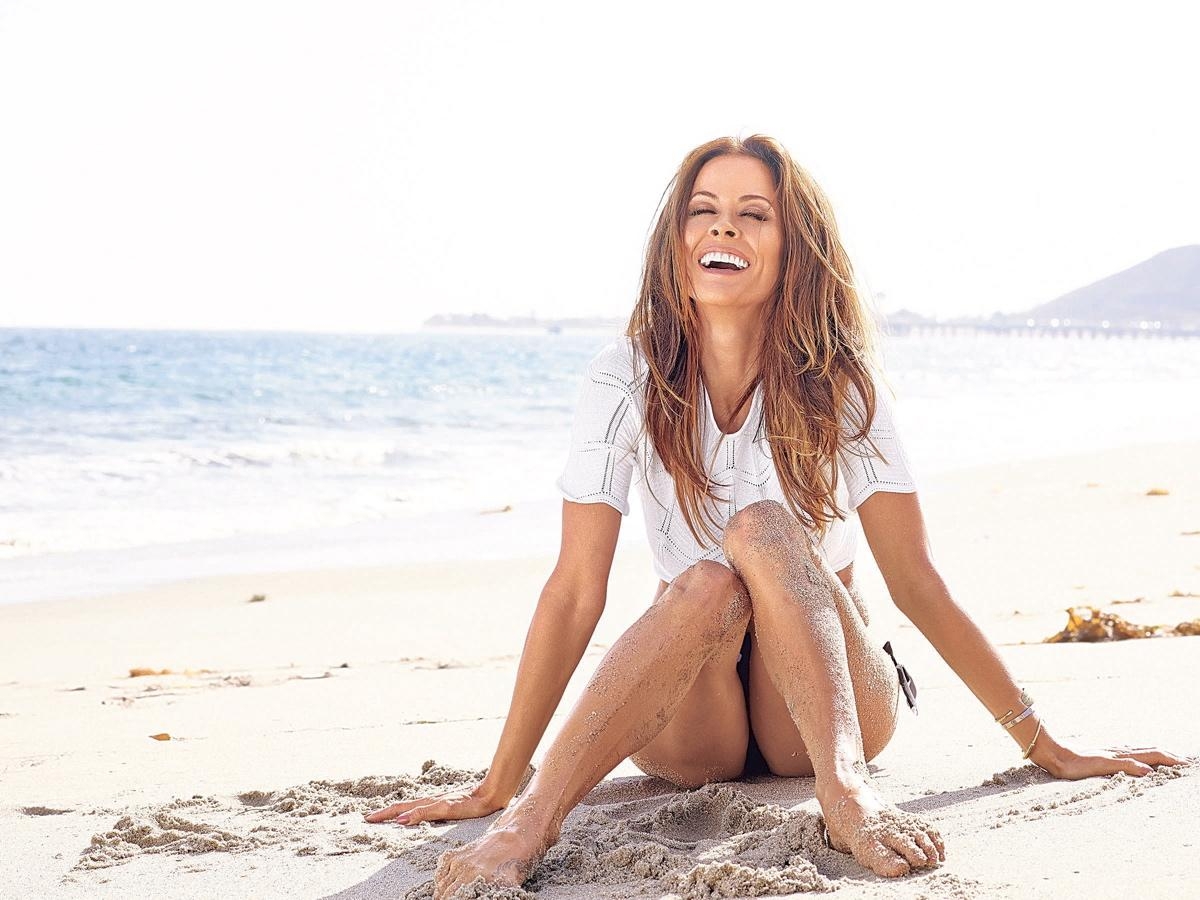 The TV host and blogger wrote in 2012 about breakfast—and her belief that no one should skip an a.m. meal, no matter how hectic the morning. She shared a mouth-watering recipe for a shake that she swears keeps her full all day, containing coconut water, berries and protein powder.
Brooklyn Decker: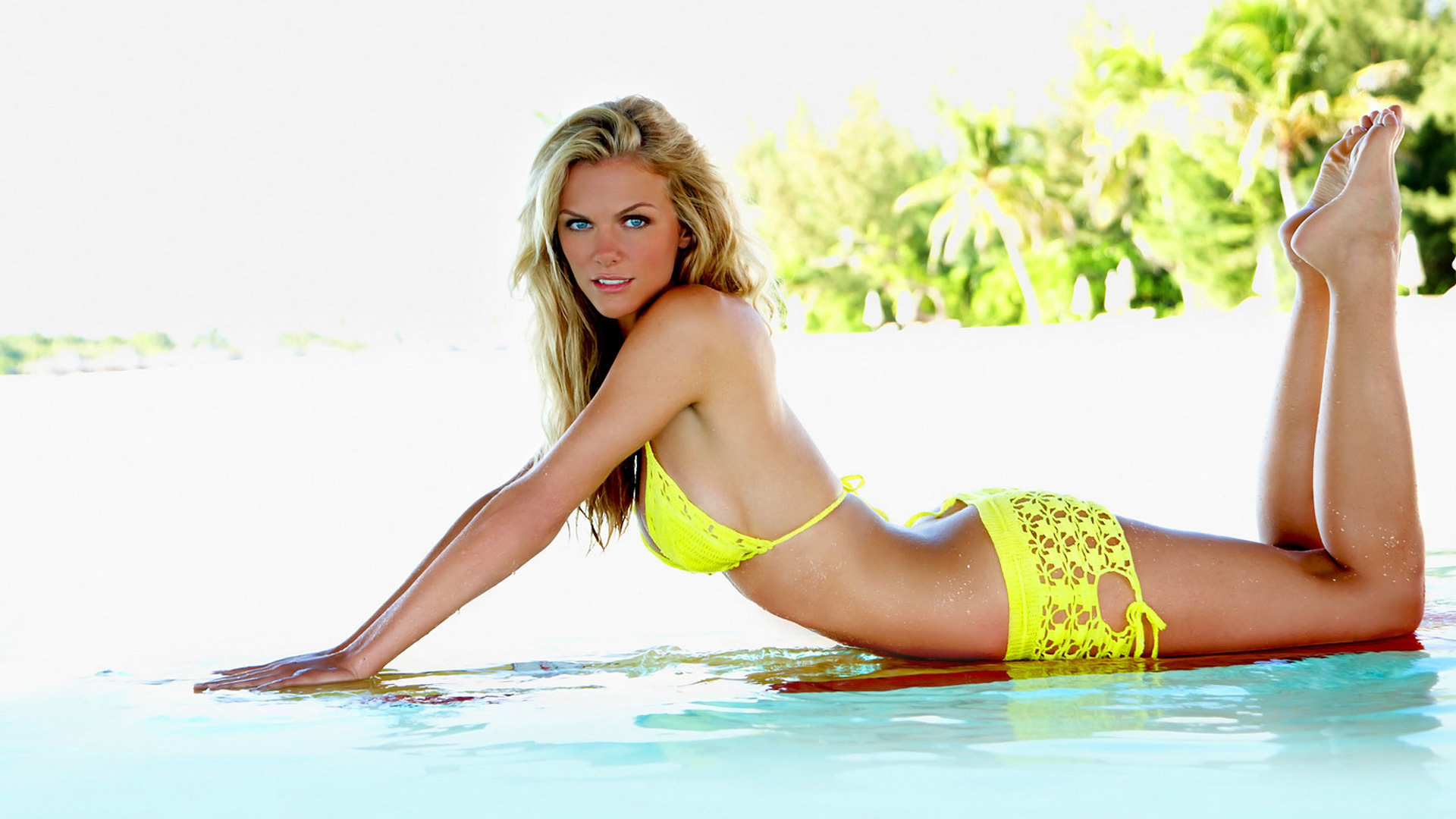 After landing her first-ever Sports Illustrated: Swimsuit Issue cover, the model dished to US Weekly about her diet and fitness routine. "For breakfast, I usually have Greek yogurt and lots of berries or an egg-white omelet," she
said.
Karlie Kloss: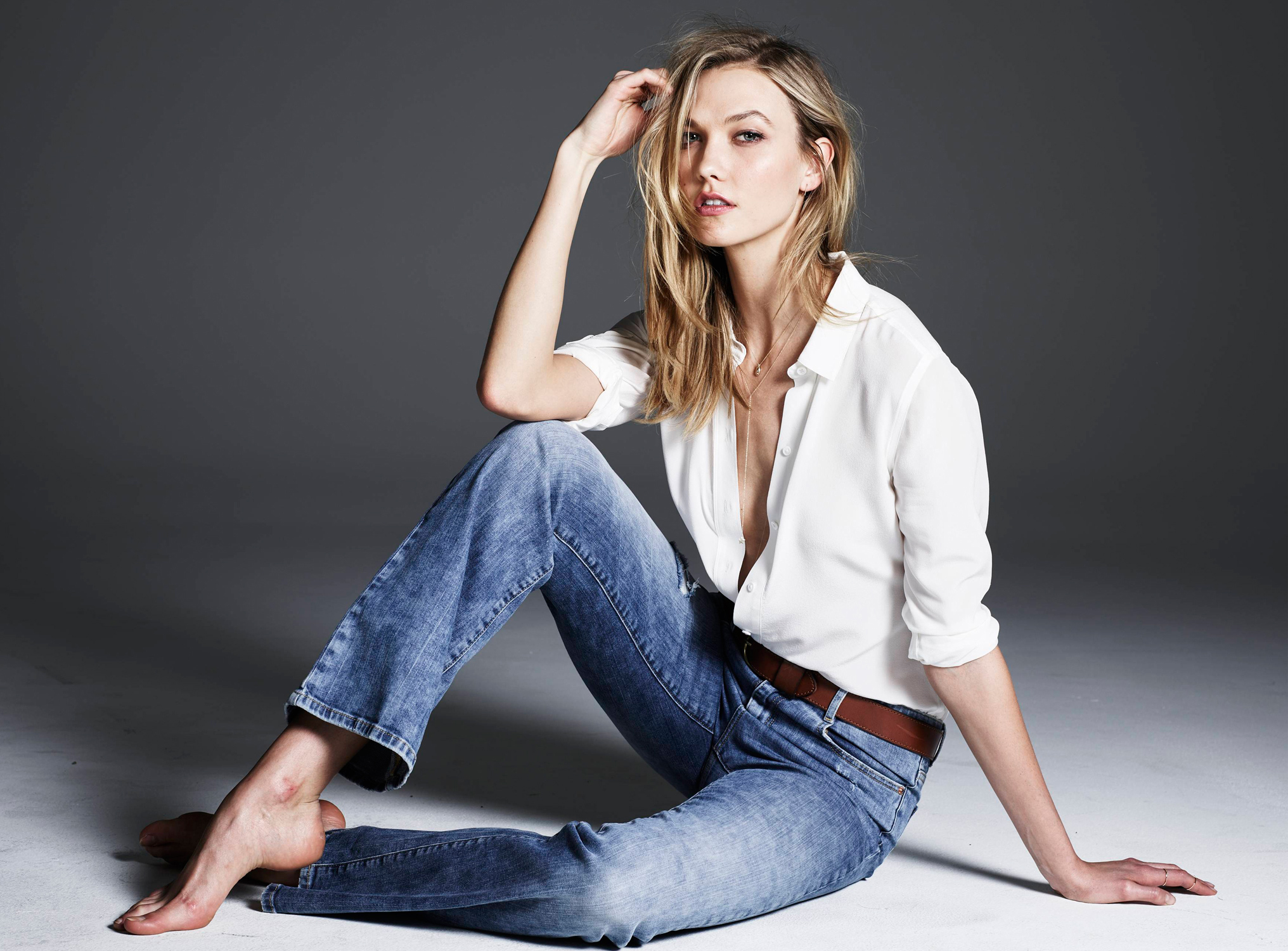 When Bon Appetit interviewed Karlie, she shared her favourite breakfast smoothie recipe, and honestly, it sounds tasty AF.
'I love to make just really yummy protein shakes with chocolate protein powder, almond milk, and banana or blackberries,' she told the site.
Kim Kadarshian: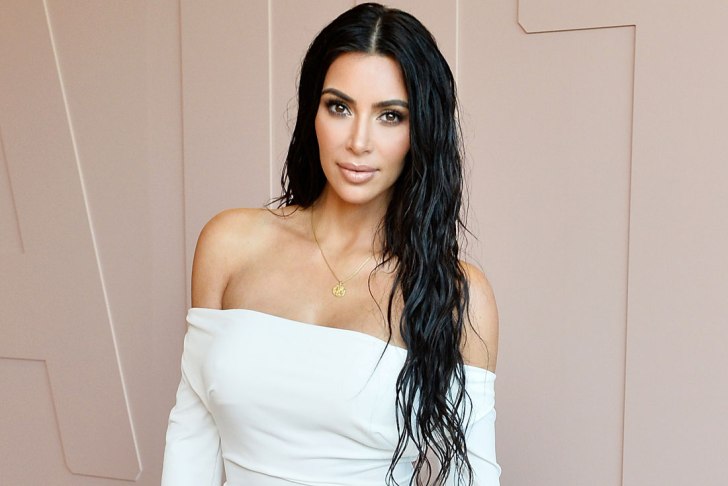 We all know that Kim K is a fan of the Atkins diet, and varies her breakfasts throughout the week to keep her meal plan interesting.
In 2016, her nutritionist said to PEOPLE that one of Kim's go-to morning meal  options is scrambled eggs with turkey sausage and smoked Gouda, followed  by a 4oz serving of Greek yoghurt and fresh blueberries.