Kate Hudson: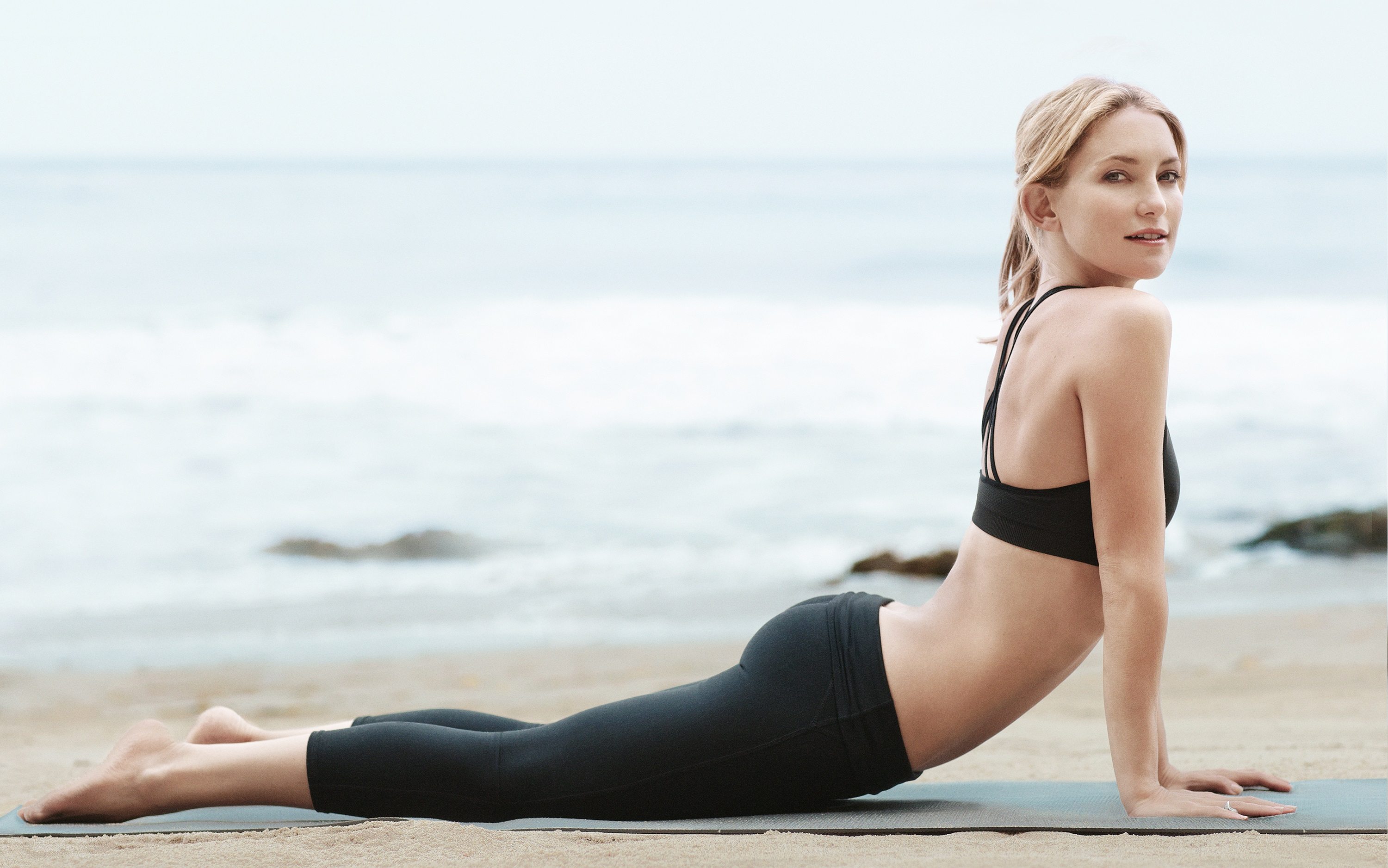 Kate believes in Fill up on the good stuff! Which means "rice, beans, lentils, beautiful salads, low-mercury fish, some nuts, blueberries and raspberries, and all sorts of vegetable dishes."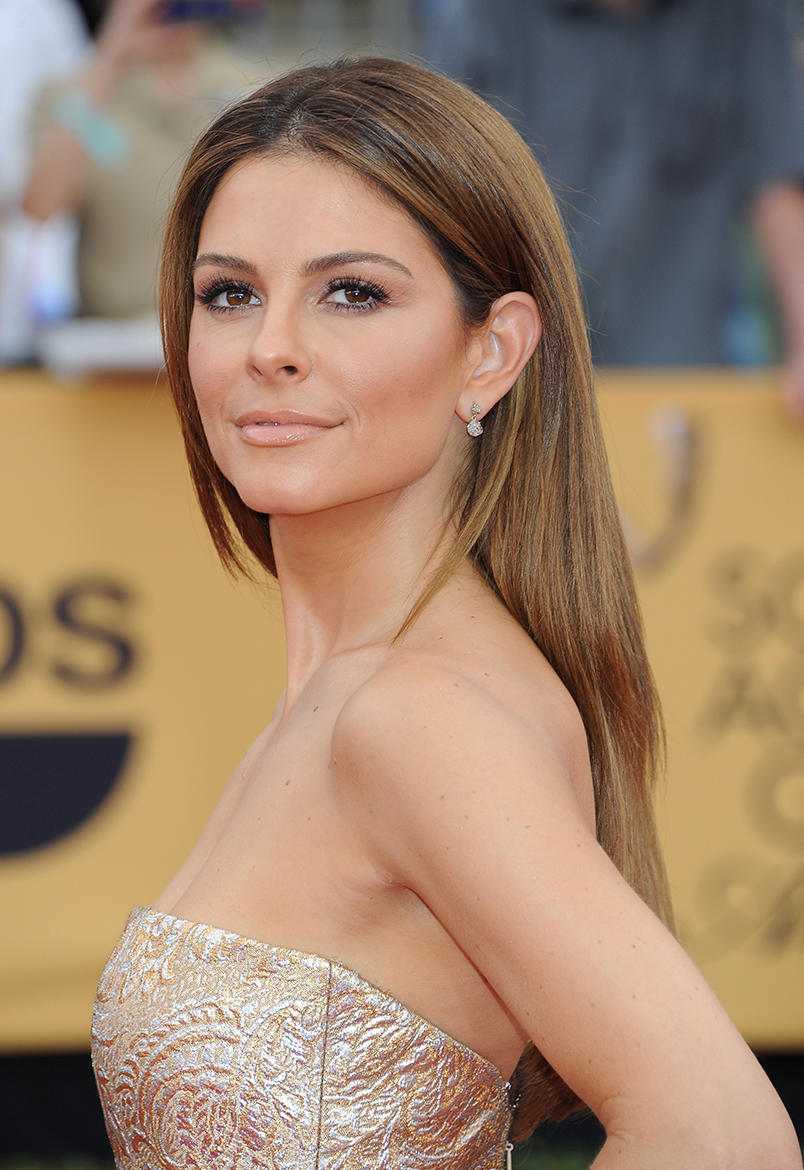 "Breakfast for me is usually a Greek yogurt with blueberries," says E! News host and the author of The EveryGirl's Guide to Cooking, Maria Menounos. Greek yogurt is overflowing with metabolism-revving protein and gut-healthy, slimming probiotics, so it's no surprise that it's a mainstay in Menounos' diet. Mixing in fruits like anti-aging blueberries is another smart movie. Aside from the added fiber to boost gut health even more, the antioxidants in blueberries help lessen inflammation, warding off impaired memory and diminished brain health.
Bobby Flay: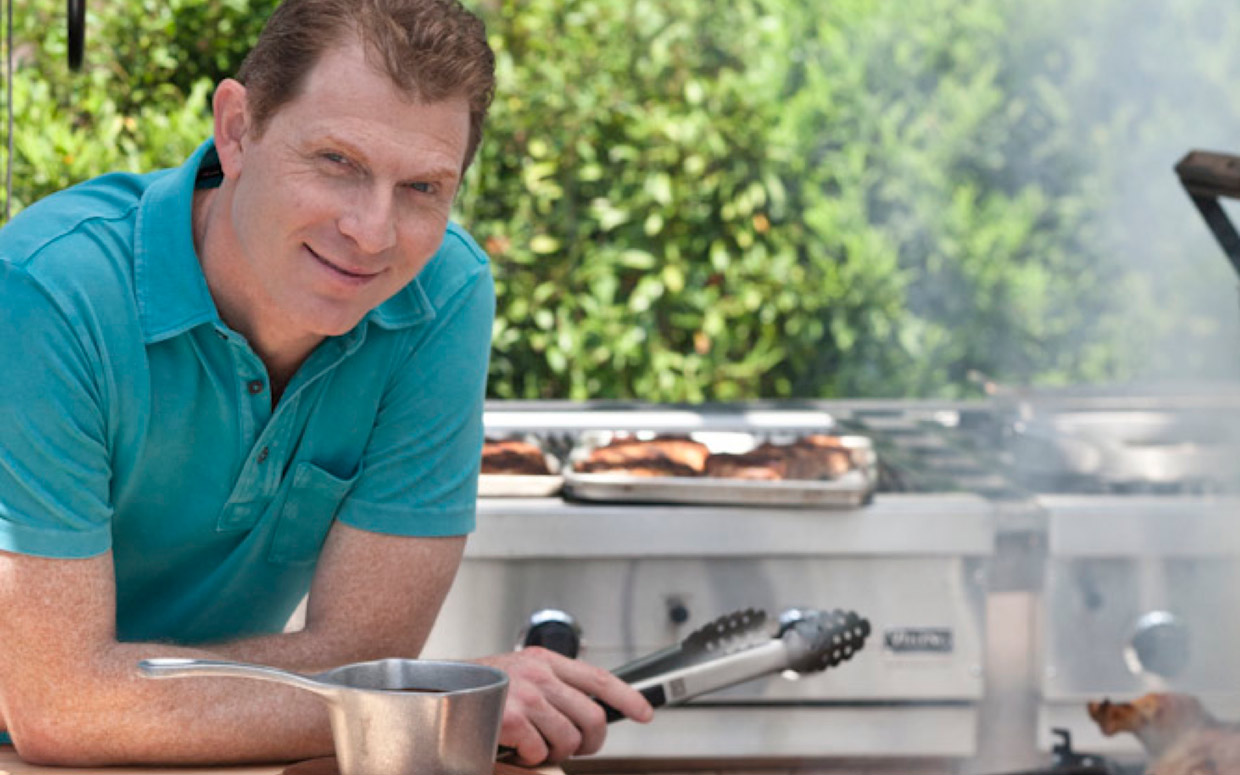 Food Network star, celebrity chef, and face of Greek yogurt brand, Fage, actually really loves yogurt. He told Bon Appetit that he uses the protein-packed dairy product in any way he can in the A.M.: "[Breakfast] usually consists of something like Greek yogurt with some fresh berries and honey or pomegranate molasses. Or I'll make a smoothie with Greek yogurt and blueberries. My favorite smoothie is really simple: Greek yogurt, lots of fresh  blueberries, and at Whole Foods they have this juice, it's a black currant juice, and that's what I use in my smoothie."
Bachelorette Desiree: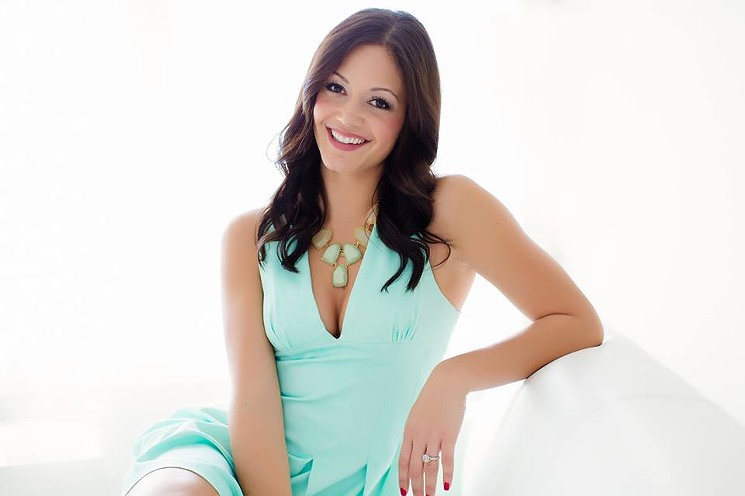 Desiree told Shape Magazine that she loves soluble- rich oatmeal with blueberries that keeps her full for hours and has a nice touch of flavor from the blueberries.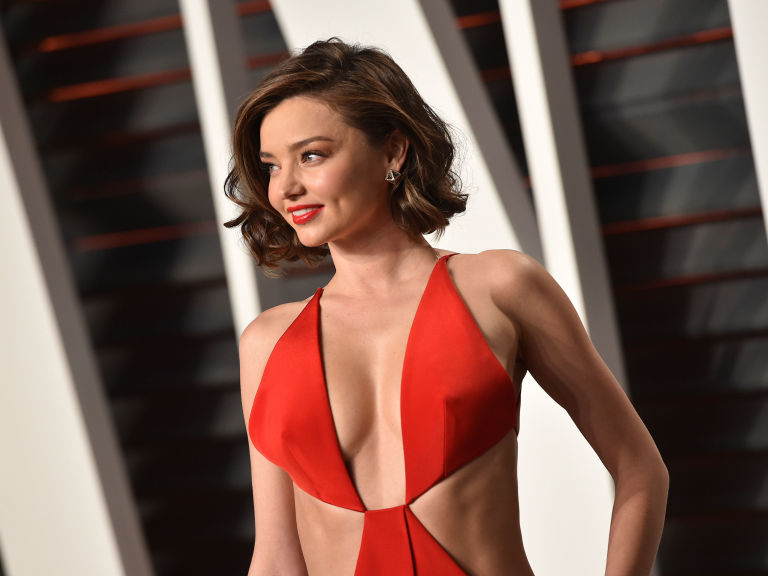 "Some of my favourite snacks are organic almonds and blueberries, half an avocado with sea salt, and I also love eating Fuji apple pieces with almond butter and agave – it feels like a treat but it's really good for you," she told Australian magazine Body + Soul. For an everyday treat, I cook gluten-free muffins with blueberries and chia seeds.